Somerton Park Car Detailing
A local car detailer you can trust. Since 1994. Looking & Feeling Brand New
With over 25 years as your local car detailer, we specialise in preparing vehicles for sale and keeping your ride looking like new. Experienced and through, our car detailing team are redefining the standards of car detailing and delivering showroom shine to vehicles throughout Adelaide.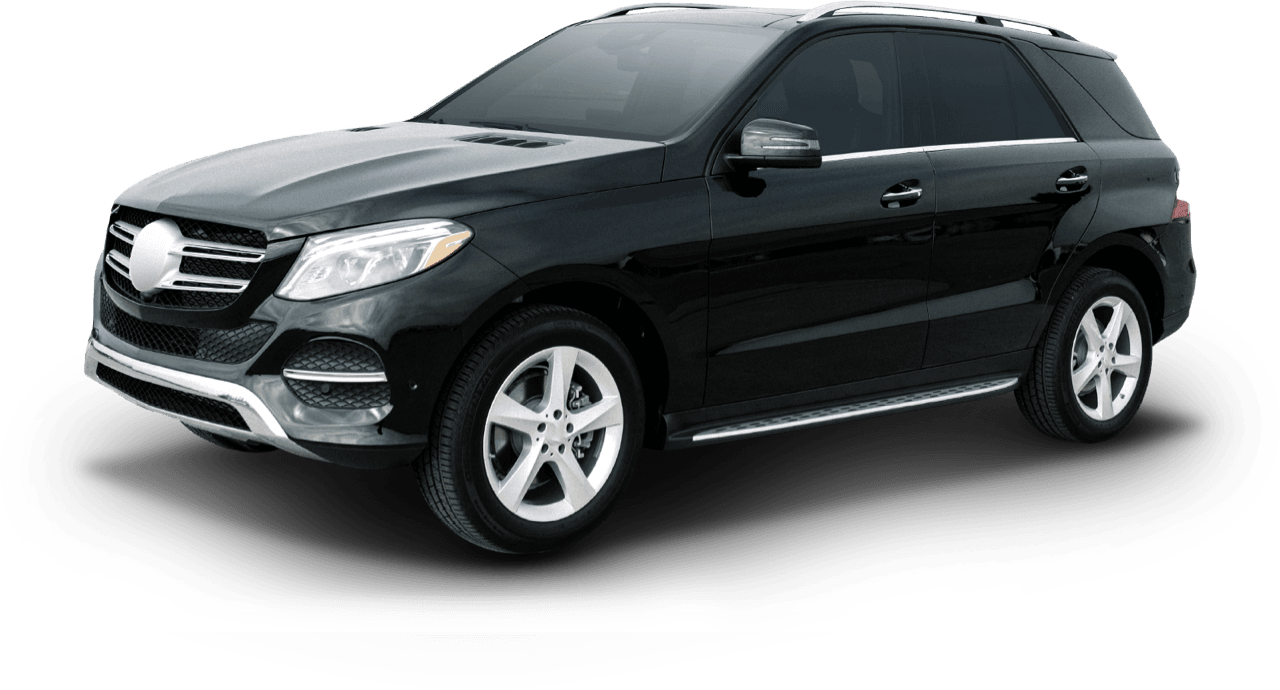 Awesome advice and custom car detailing packages
Sommerton Park Car Detailing offer the full range of car wash, car cleaning and auto detailing services so that you can mix and match to create the ideal detailing package for you. Preparing your car for sale or just want to take your car to the next level? Feel free to come and chat with us and draw on our extensive experience to let us help you select the right detailing package for you.

Interior and exterior cleaning

Leather and upholstery cleaning


Seats and carpets shampooed Outstanding results that surprise and delight
Passionate about car detailing we always go the extra mile to deliver excellence, and no matter whether it's a quick wash and tidy or a complete inside and outside detailing package you are always guaranteed exceptional service and amazing results.
There's a reason why we have thousands of satisfied clients who trust us with their cars and recommend us to family and friends.  Success leaves clues and the fact that we have been around for over 25 years is a testimony to our excellent customer service, quality workmanship and outstanding results.  In fact, we are so effective at what we do that we are the detailer of choice used by the auto trade; we are the team who put the shine on the gleaming cars that fill many of the new and used car yards and retail showrooms across Adelaide. 
No matter what you need – a quick car wash and clean or a thorough car detailing service to prepare the vehicle for sale we are here to help get your ride in tip-top condition and restore that new car look and feel.  We can work with you on a one-off basis or can provide cost-effective weekly, monthly or quarterly car washing and detailing services.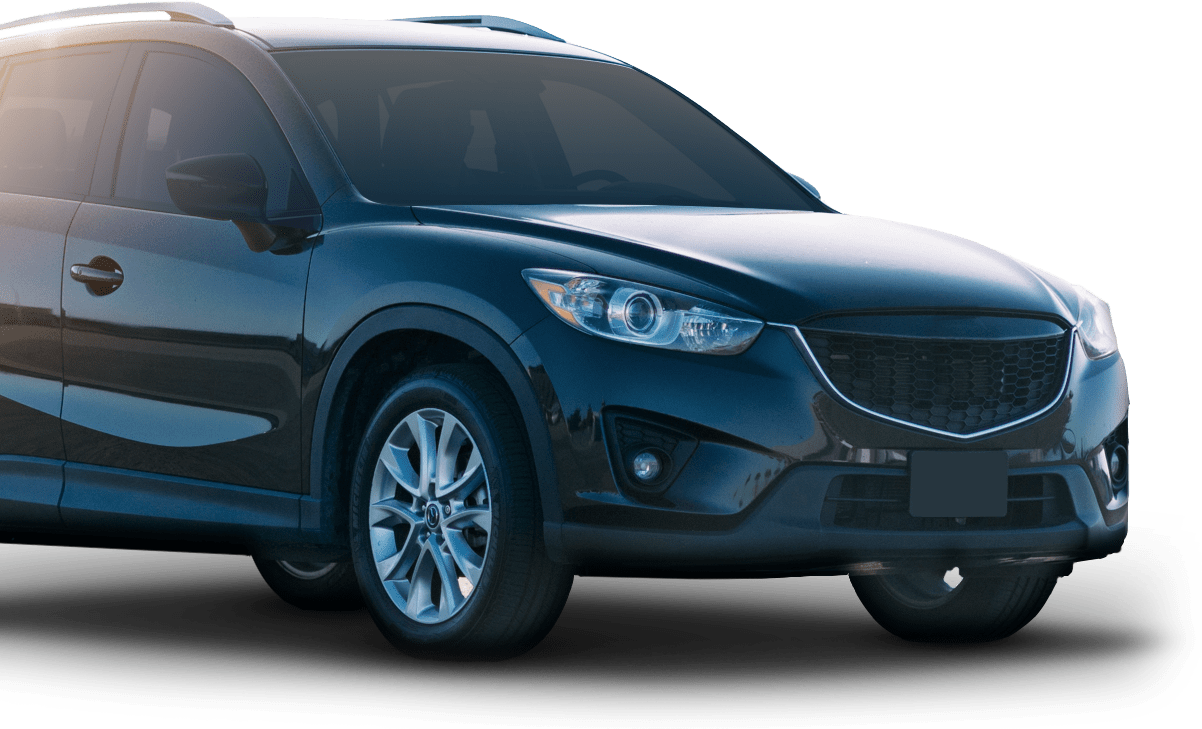 "I was over the moon happy with the result and will always use them regularly "
"Reliable and great service. I am a happy regular customer. "
"Great service and I book regularly the same service to keep my car on top!"
Our scratch and dent repair vs. the Panel Shop
More Convenience
Forget losing your car for days/even weeks at the body shop. Get convenient repairs done right at your home/workplace.
Faster Turnaround
Our repairs typically take place within 2-3 hours, not days or weeks like most shops.
Trusted Experts
We're trusted by both dealerships and private customers alike for reliable service done right the first time.
No Insurance Needed
We'll remove your dents and dings without an insurance claim, protecting your no claims bonus.
Less Cost
Thanks to our specialised procedures, most repairs cost a lot less than you'd think!
Honest, Upfront Pricing
Forget surprise fees. Count on us for a quick, free quote upfront before any work is done.
Trained Specialists
Have peace of mind with our fully qualified technician in both spray painting and panel beating.
Reduce unsightly blemishes, by perfectly matching the paint colour and surface level of the original paintwork.
Every vehicle is susceptible to chips and scratches. Our services provide a cost-effective alternative to a respray, targeting smaller chips and scratches. In most cases, we can repair the unsightly chip to an almost undetectable level.
Most scratches are caused by accidental damage from minor accidents in car parks, supermarket trolleys, children, scrapes and more, but our skilled technicians can fix any scratch and dent in no time. We offer quotes and on-site inspections to ensure we provide a repair to exceed your expectations.
The secret to our success
You can trust us to take care of your pride and joy, and one of the secrets to our prolonged success is our people.  We look after our team of devoted detailers and invest heavily in training and equipment.  We only choose the best people who are passionate about cars and dedicated to delivering excellence.  We give them the latest hi-tech products and equipment to work with, and their results speak for themselves.  Their success is our success, and we reward them accordingly, which is why a large number of our detailing team have been with us for over ten years.  
Car detailing Adelaide – amazing results at amazing prices
Our most popular car detailing package starts at an amazingly low $250 for a sedan, $320 for an SUV and $350 for a 4WD drive and is the ideal detailing package to prepare your car for sale. We'll take care of everything including –

Somerton Park Car Detailing
Exterior hand wash or high pressure clean

Door jambs cleaned and detailed

Full exterior buff and polish

Underbody wash

Engine steam clean

All rubbers reinstated to black

Full wheel wash, clean and mags polished

Tyre dressing

High suction Interior vacuum

Interior roof lining spot cleaned

Spare tyre removed and dressed and boot high suction vacuumed cleaned

All carpets and mats cleaned and shampooed

Upholstery shampooed and cleaned / Leather seats cleaned and enriched

Dashboard, console and trims cleaned and rejuvenated

All crevices air jetted and cleaned

Windows and mirrors cleaned

Deodorisation to remove cigarette odour

Air Freshener

Post detailing Inspection
Guaranteed Quality
The team at Sommerton Park Car Detailing love what they do and have detailed thousands of cars over the years.  We're so confident in the quality of our finishing, that if you're not 100% happy, you can bring the car back to us within 48 hours and we'll detail it again for free!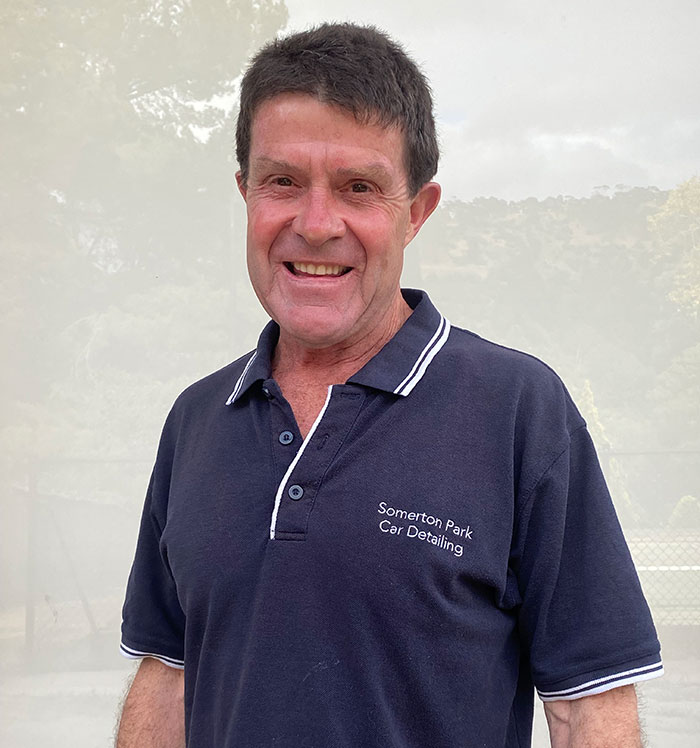 Matt Fuller, Owner & Managing Director
We are open six days a week from
8.30am – 5:30 pm.
Booking your car detailing is easy.  Simply call us up, tell us what you need and we'll clean your car at a time that's most convenient for you.  We are open six days a week from 8.30am – 5:30 pm.  Detailing your vehicle to our high standards takes time, we never cut corners and we always do a thorough job so please allow us between two to six hours to give your car the full attention it needs.   
Somerton Park Car Detailing
For a showroom shine that sells cars!
Email: accounts.cardetailing@bigpond.com

Website design in Adelaide